Silicone parts
molded & extruded
Manufacturer, In China
Let's take the first step together and help you win your case.
We are here every step of the way.
Professional Manufacturer
We know silicone parts are the heart of many products, and that's why we take extra pride in our silicone part manufacturing. With advanced production equipment, certified ISO factory and professional design team at your disposal, you can rest assured that your silicone parts will be produced with only the highest quality standards. Plus, our one-stop customized production.
Wide range of silicone accessories
Our silicone Parts services
Large standard stock ensures that whatever you need, we've got it. We source only the highest quality goods for our customers and can even provide custom services.
Learn more about custom services


OEM/ODM Silicone Parts Manufacturing
Offer rapid turnaround times and cost-controlled manufacturing while maintaining high standards of quality. provide customers with silicone parts that meet or exceed their expectations while staying within their budget.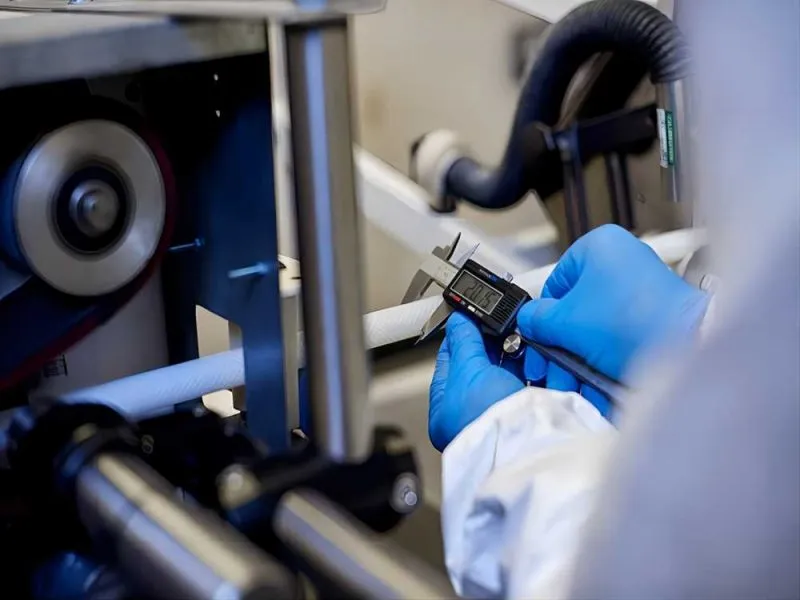 High-standard Quality Control
NEWTOP, As A Custom Silicone Manufacturer, Has 16+ Years Experience. We Are A Factory With ISO 9001:2015 Certification.
As A Silicone Factory Accessible To Customers Gives Purchasers Complete Assurance That All Silicone Parts Have Been Put Through Rigorous Testing And Possess Utmost Quality.
The Top silicone manufacturer, in china
with 16 years of experience
We would love to speak with you.
Feel free to reach out using the below details.
© 2022 All Rights Reserved.