Silicone Straws Manufacturer
Environmentally friendly silicone straws that may be customized to meet your needs are produced by NEWTOP LSR. Custom silicone straws in a variety of colors and sizes are available from us. To assure safety, all of our silicone straws are produced in accordance with industry standards, including FDA and GMP.
Please send us your inquiries today!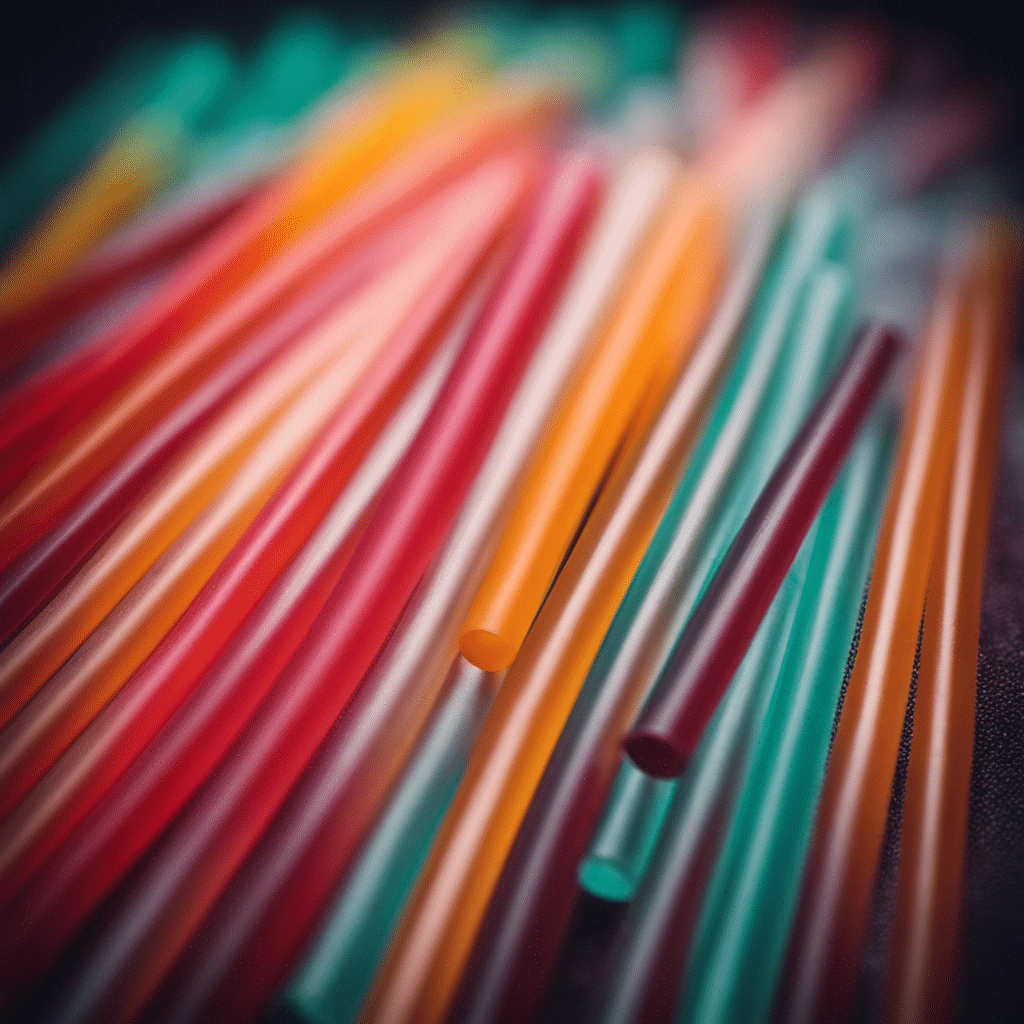 Silicone straw manufacturer in China
Wide range of silicone straw Solution
Our silicone Straw services
Our extensive standard inventory guarantees that we have whatever you need. For our clients, we only supply the best products, and we even offer bespoke services.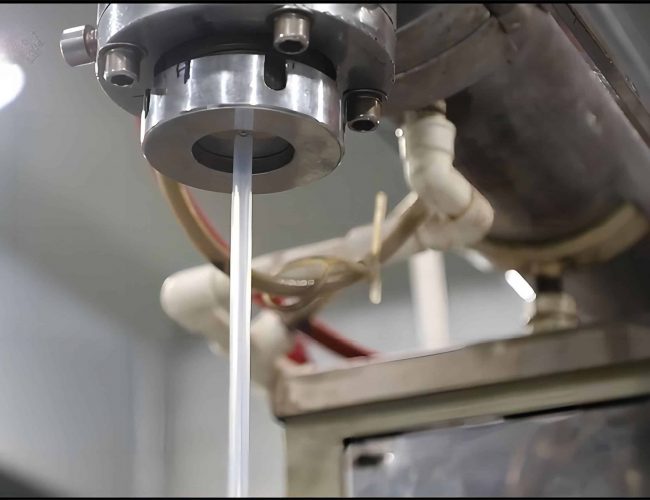 Best Extrusion & Molding Factory,in China
With over 16 years of experience, NEWTOP is a maker of personalized silicone. We are an ISO 9001:2015 certified manufacturing. Eight automated production lines that serve more than 200 clients globally with premium silicone straws services.
Strict Quality Control,
Always Doing
Exact testing equipment, an independent laboratory, and a strict ISO management system assure uniformity of wall thickness and silicone quality.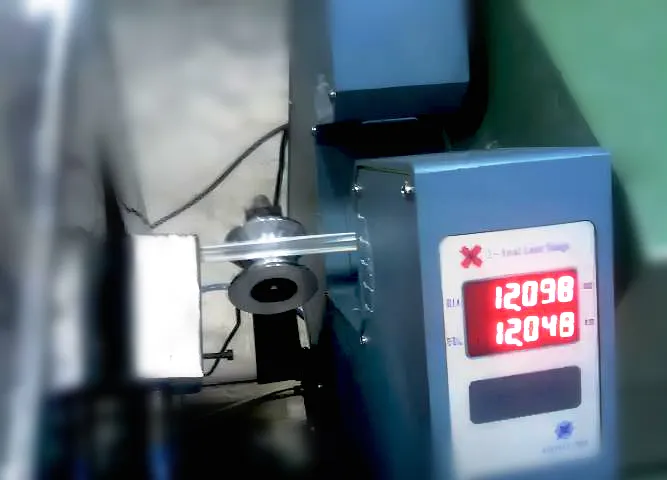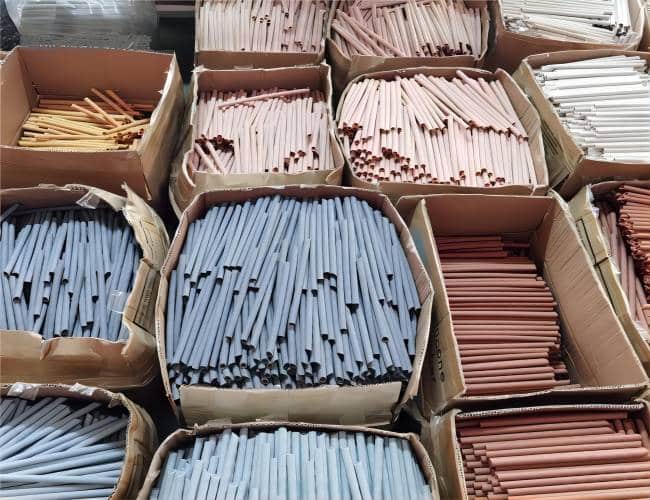 Silicone Hose, Bulk Stock
Inventory of various sizes
Different styles
Different Color
Food Grade/FDA/LFGB
We're There Every Step Of The Way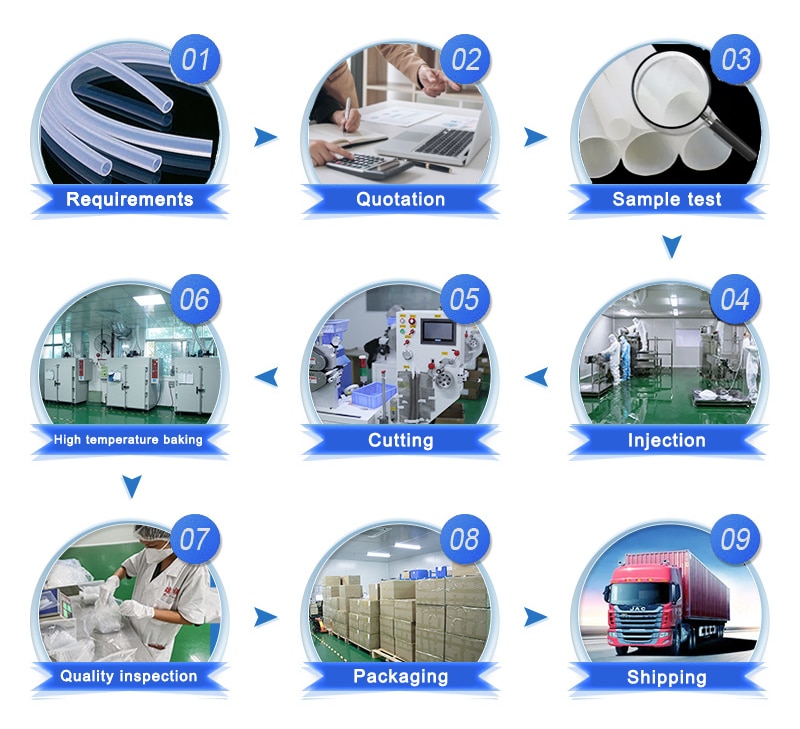 Non-standard Silicone Tube, Custom service
Our customized non-standard silicone tube solution assures exact modification to fulfill your specific needs. We create silicone tubes that precisely comply with your requirements, from specialized sizes to particular compositions. With our custom silicone tube service, you can get customized options of the very best quality.
Professional silicone manufacturer
with 16 years of experience
Newtop Provides Efficient Solution for More Than 1000 Clients 
We would love to speak with you.
Feel free to reach out using the below details.