Newtop silicone is a professional manufacturer in China. We are a leading silicone manufacturer in the industry, with over 16 years of experience. Our mission is to provide highly specialized silicone products of unsurpassed quality and value. At our state-of-the-art facility, we use advanced technology and patented processes to ensure the highest quality standards in silicone production. We pride ourselves on providing expert technical support and customer service that makes us a dependable partner for all your silicone needs.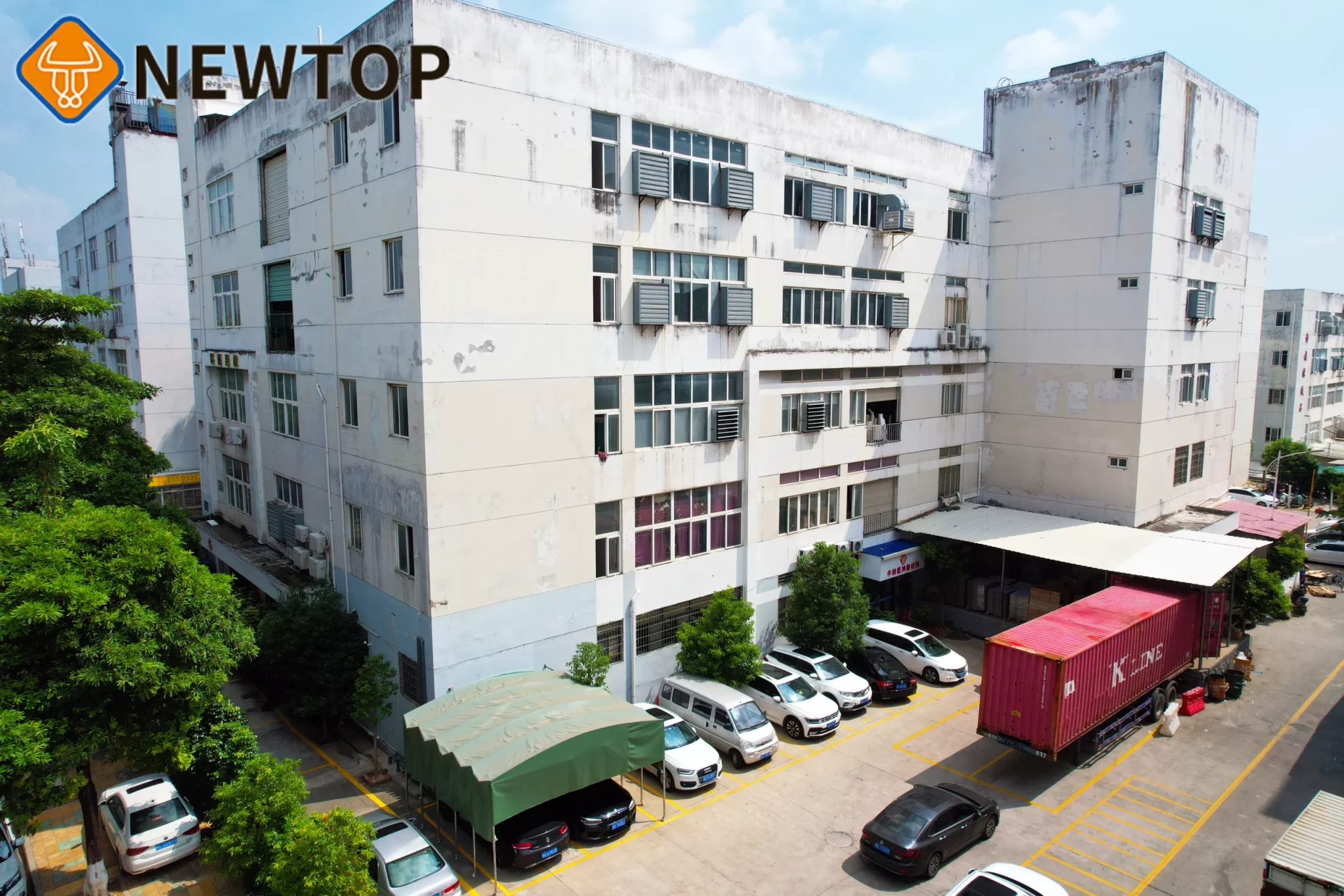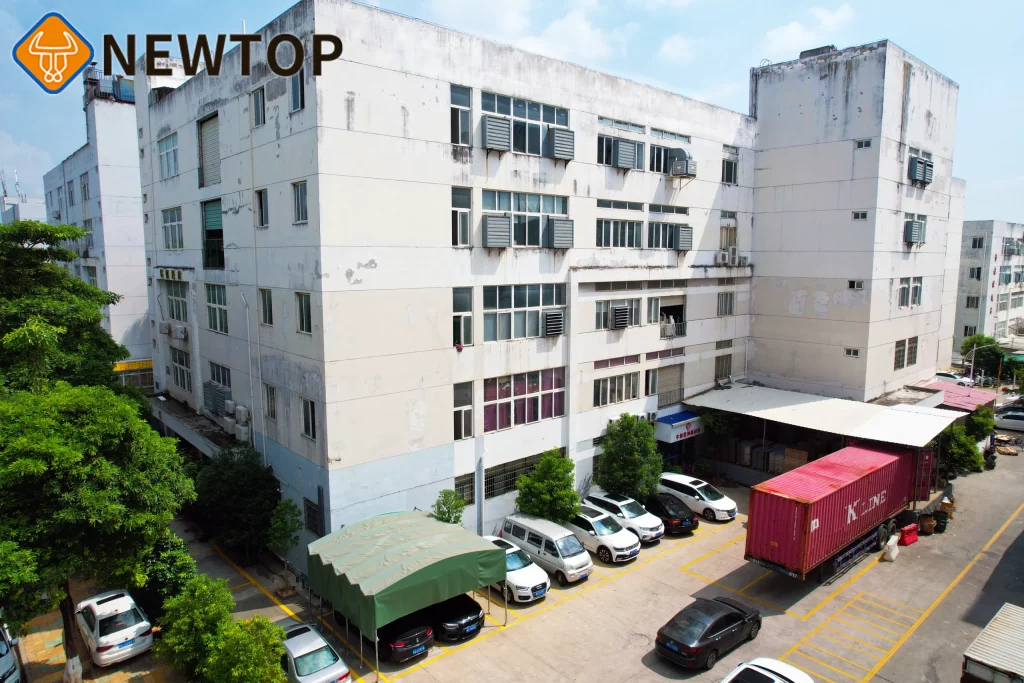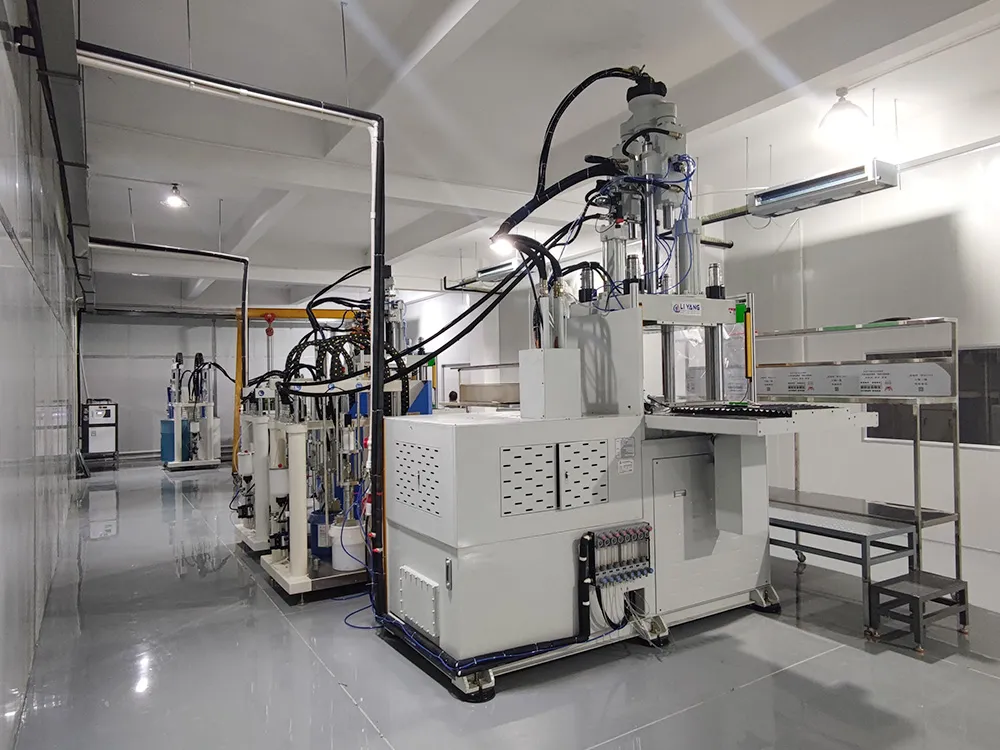 Our culture is rooted in our commitment to the highest standards of excellence in silicone manufacturing. Our team of experienced professionals works closely together with the utmost attention to detail to create the high-quality products that our customers rely on. We strive to be innovative in our operations, constantly finding new ways to improve how we craft products and provide unparallelled customer satisfaction. As a result, our silicone factory has become a leader in its field and a cornerstone of innovation, efficiency and quality in the industry.
We provide the services you need, from designing and manufacturing the product to Development. Our knowledgeable staff has years of experience and is adept at providing sophisticated solutions to difficult tasks. With us as your silicone provider, you can rest assured that all of your needs will be met and exceeded.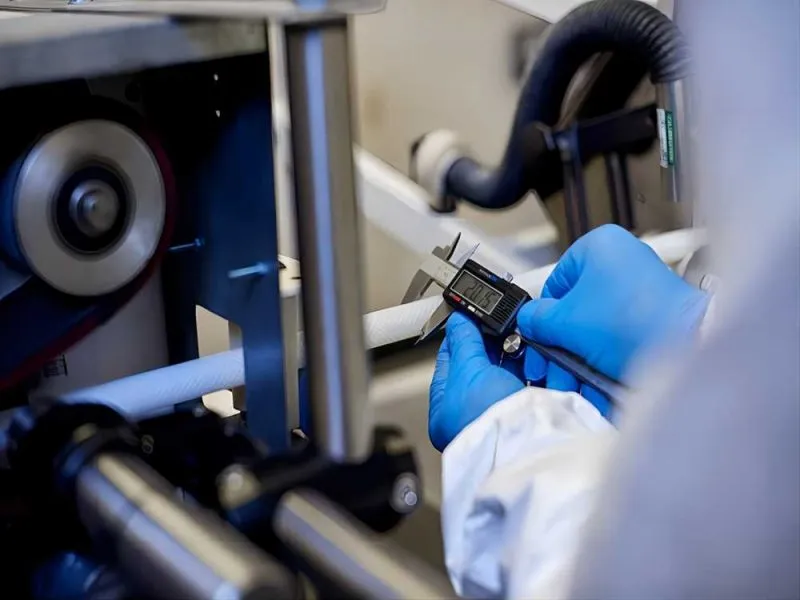 Take a visit to our factory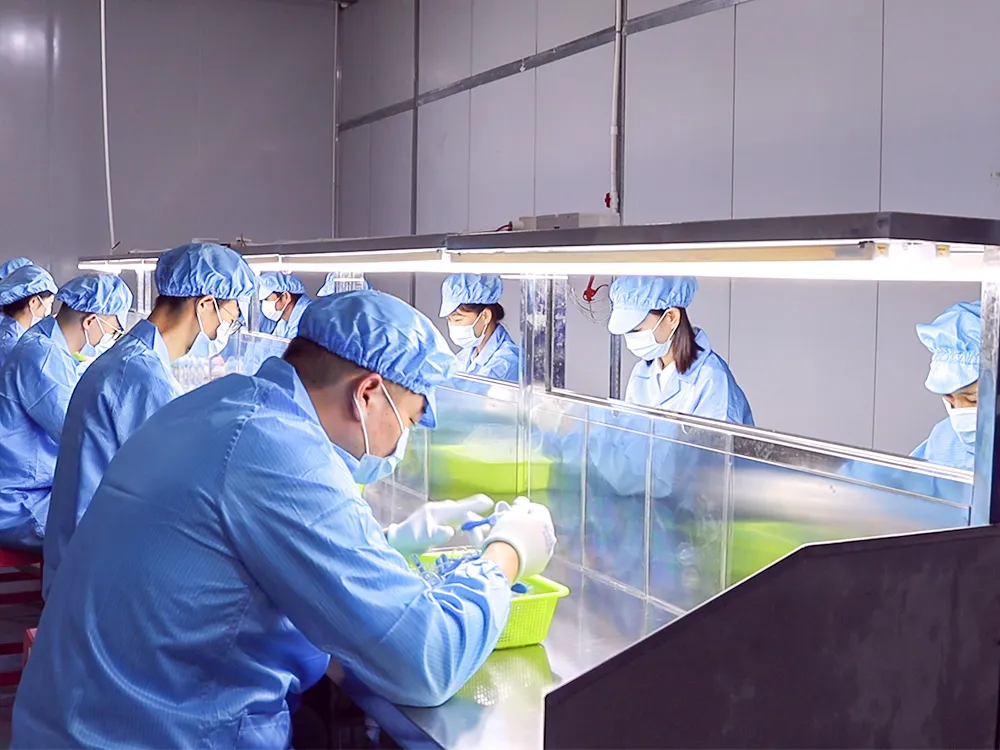 ◇ Passed ISO9001:2015, BSCI certification, Products meet FDA, CE, CPC, ROHS, SGS requirements
◇ The whole factory implements "6S" management standards with a complete quality management process
◇ We are subject to stringent testing from raw materials to production and shipping process
◇ Product production process management, 100% traceable
◇ Perfect after-sales service, provide 7X24 hours response commitment
Each Designed For Specific Purposes.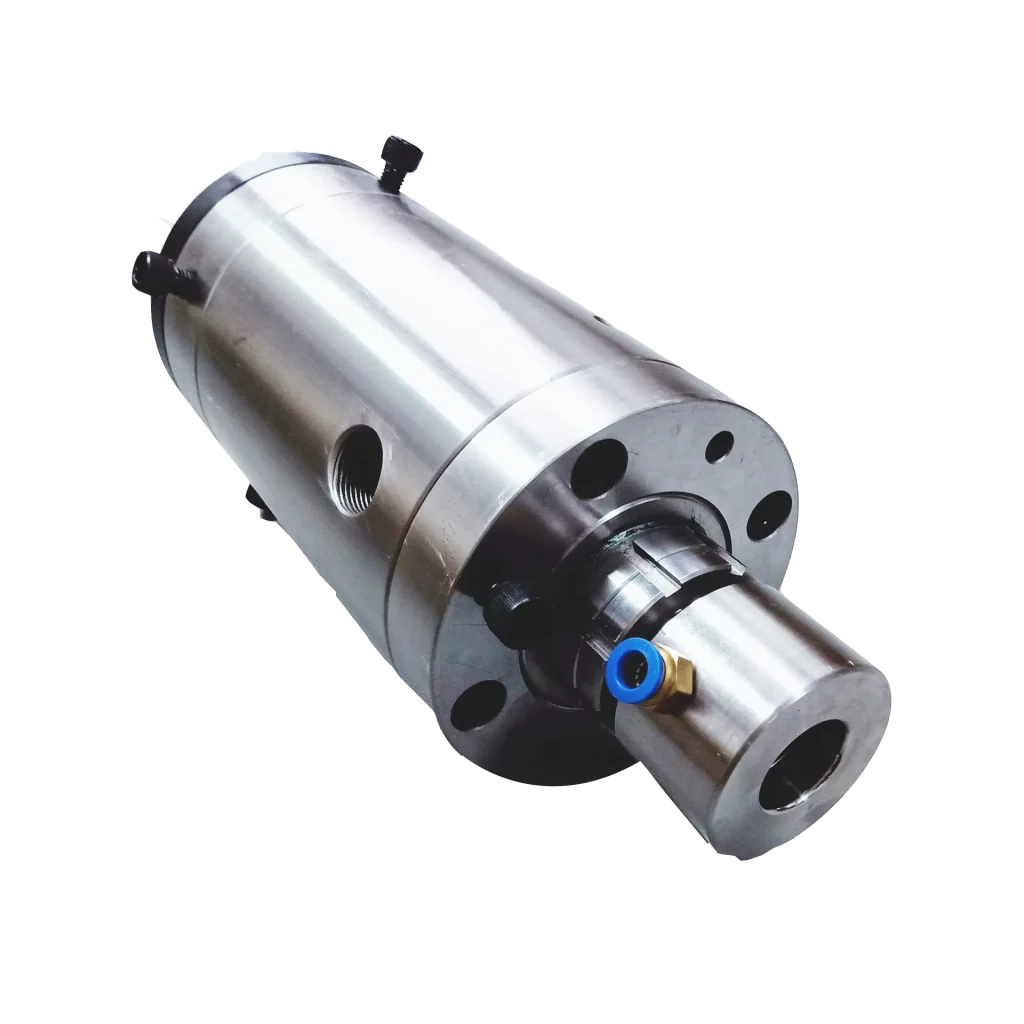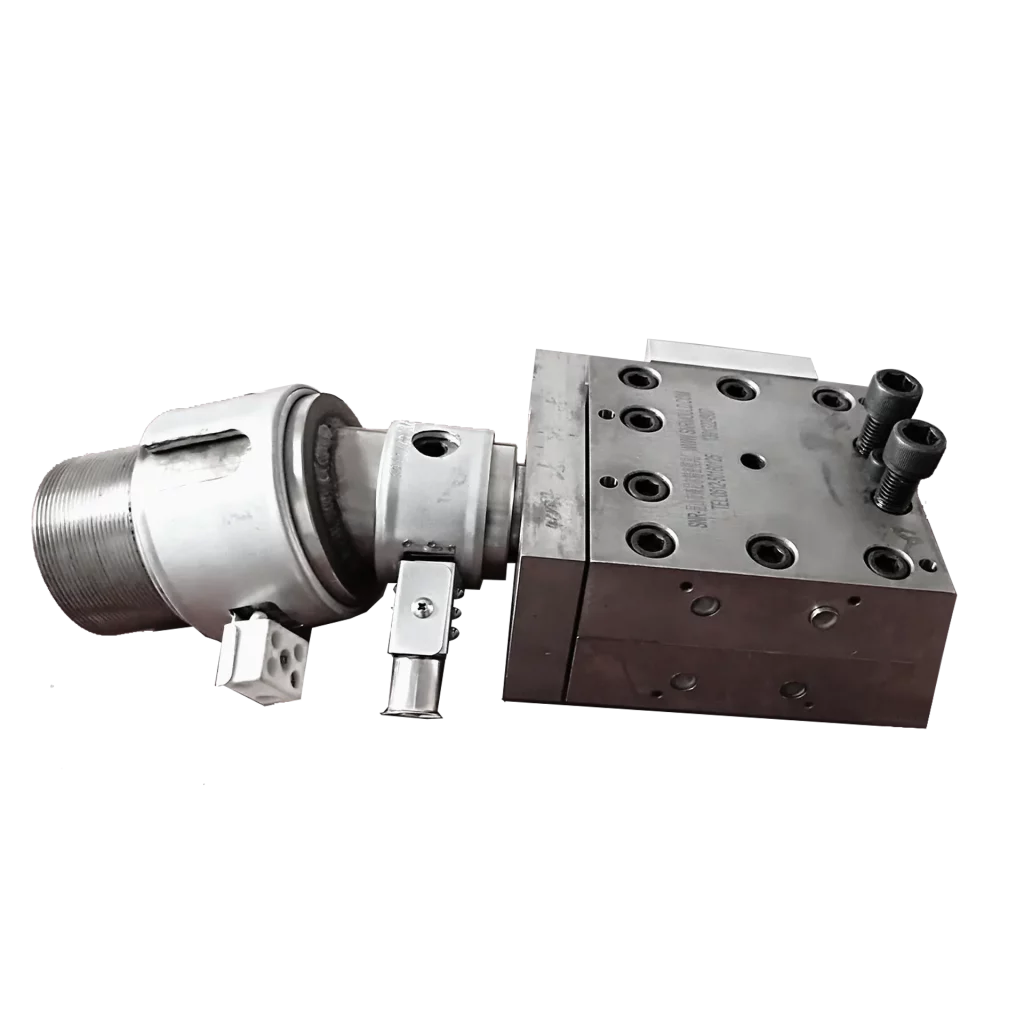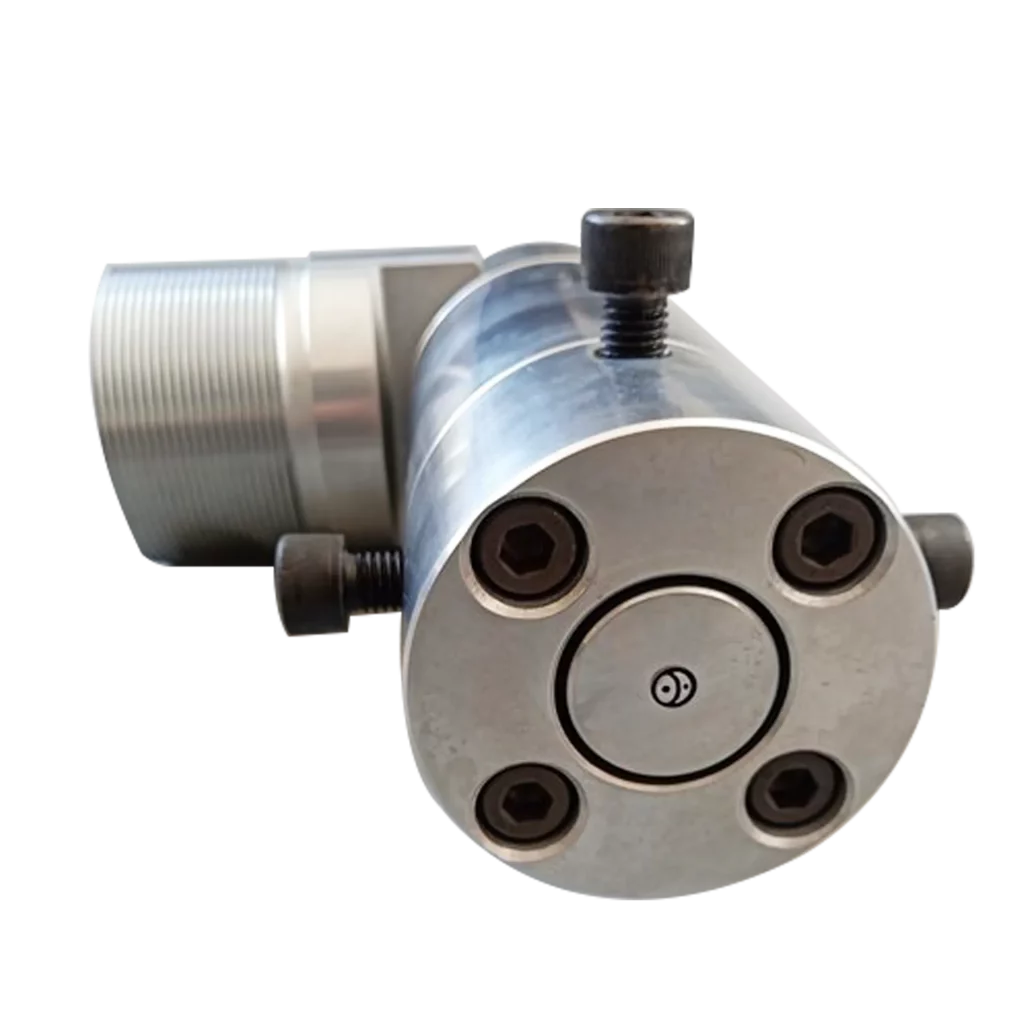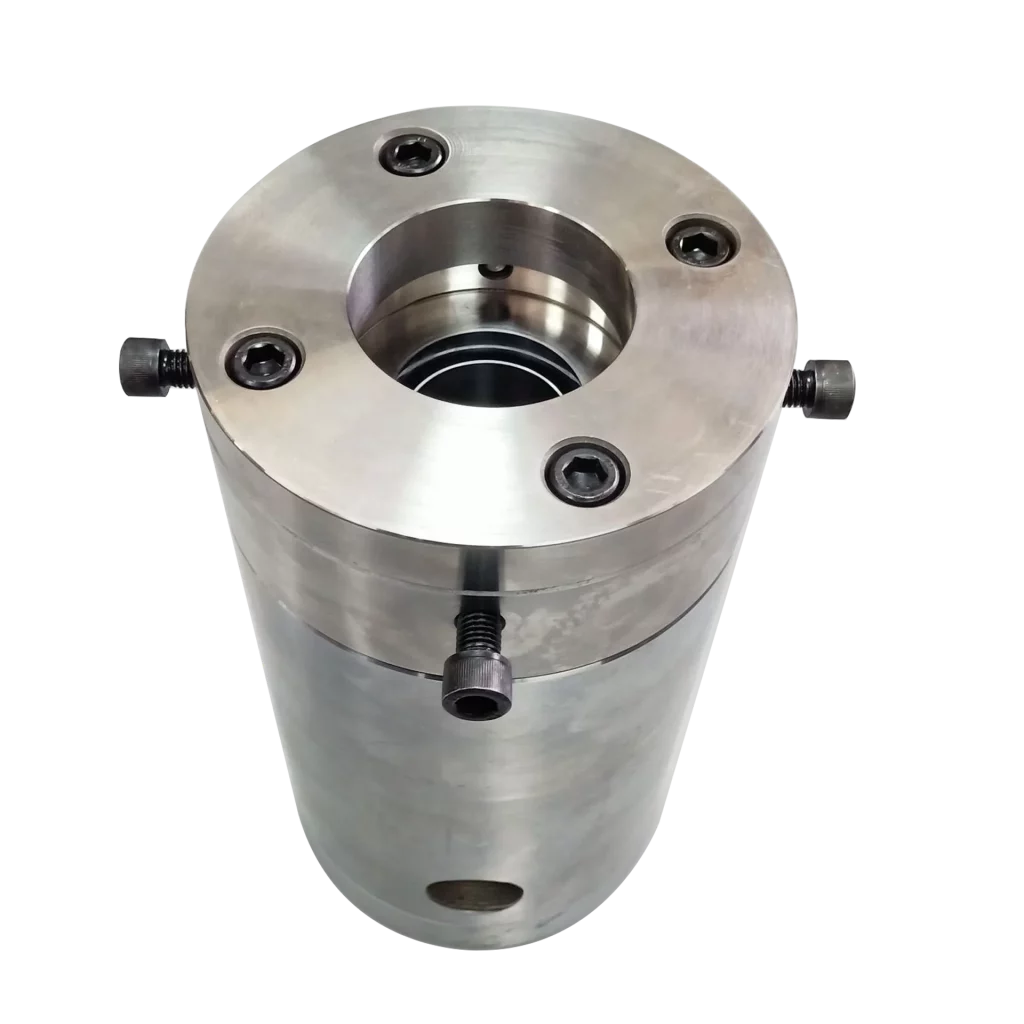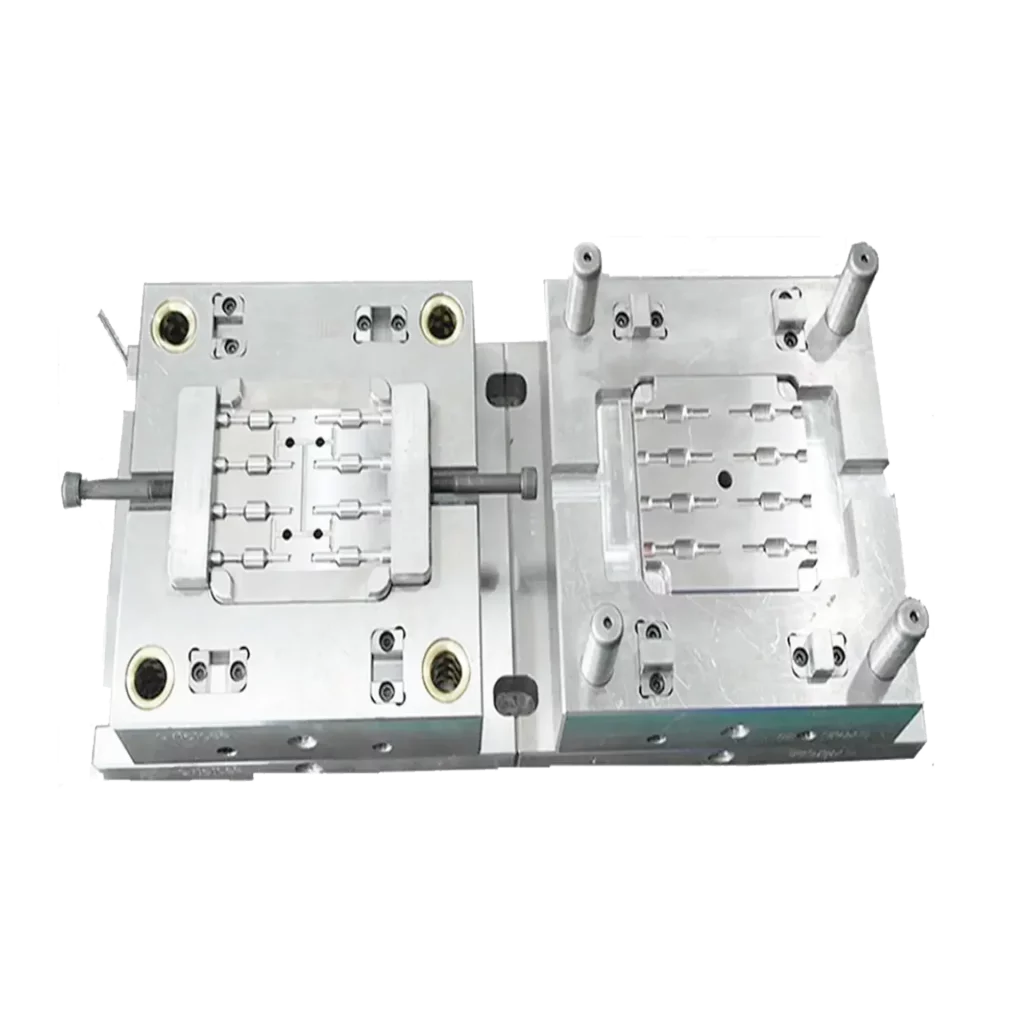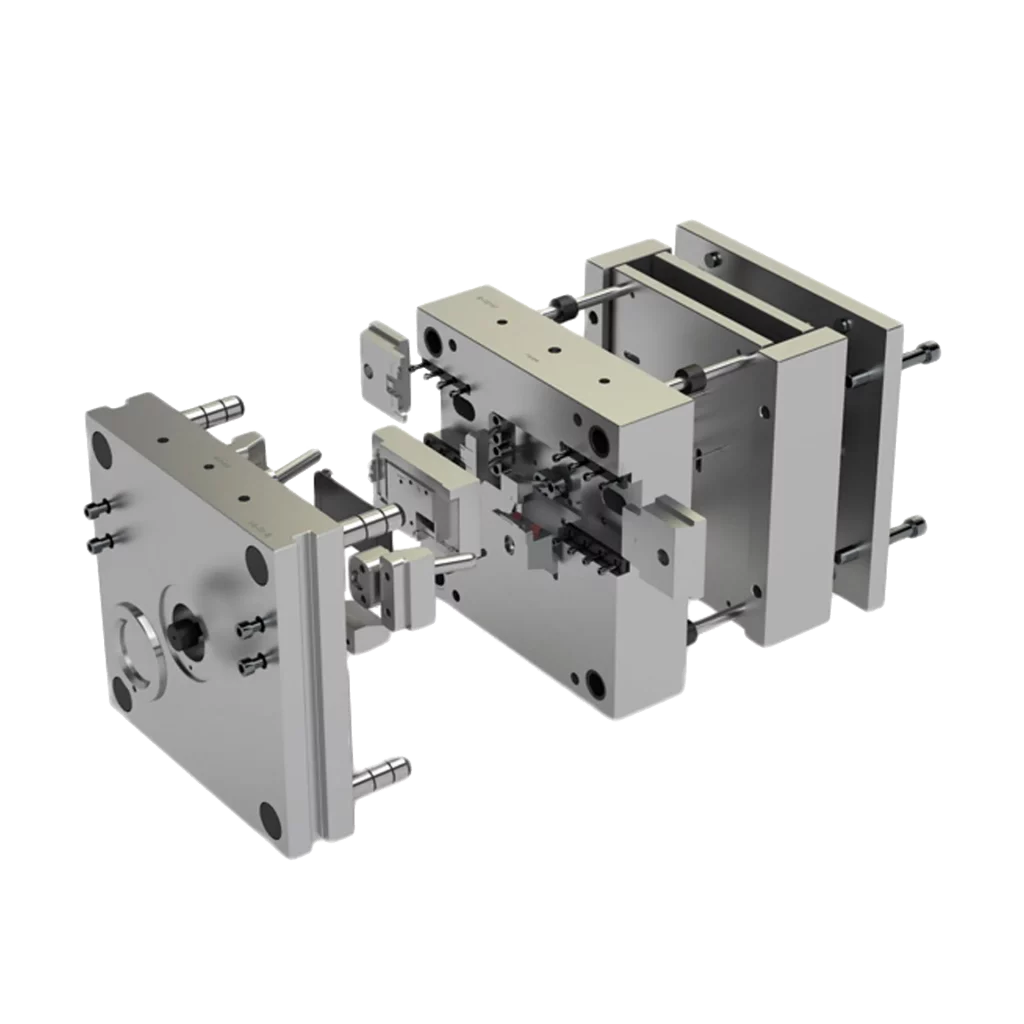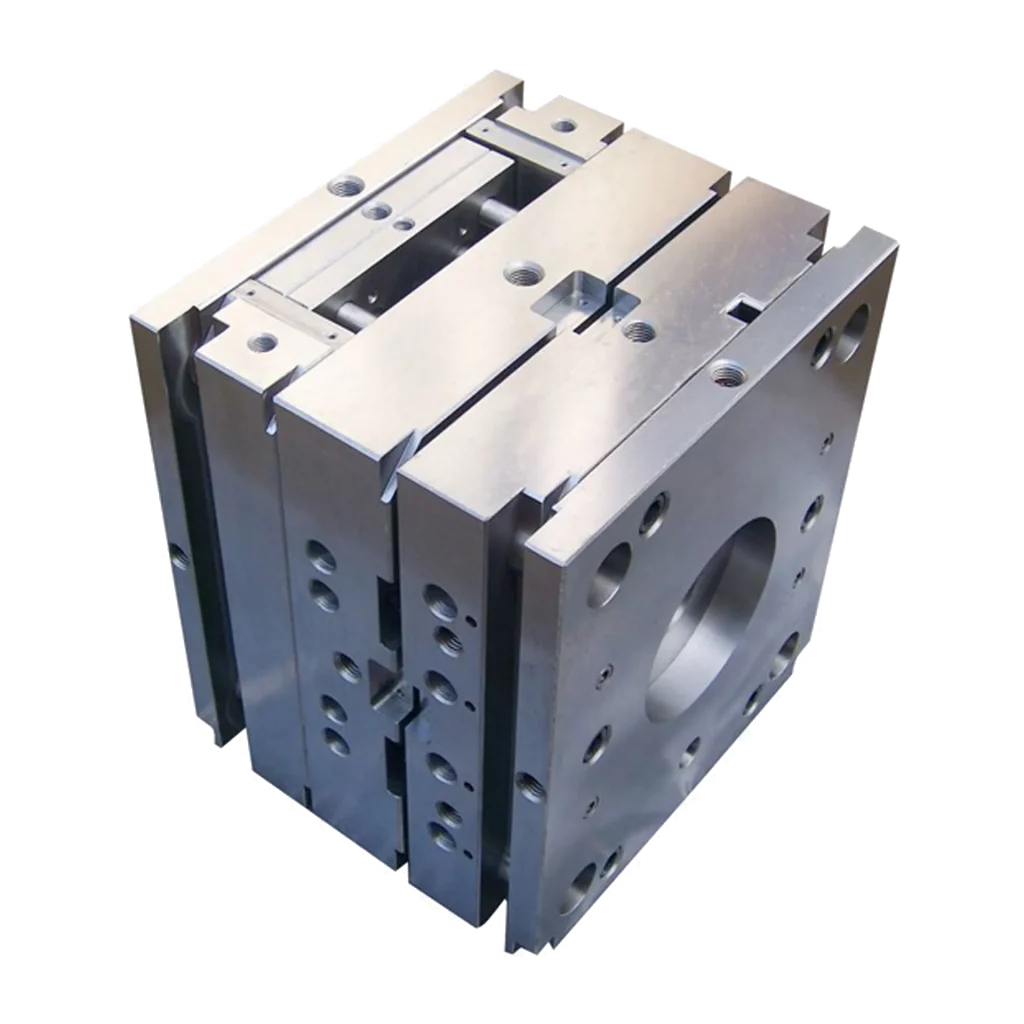 Welcome to vist our factory


One-Stop Silicone Product Solution
Professional engineering team
Own mold factory
High precision die processing equipment
Dust-free large assembly and packaging workshop
We have 8*40-meter assembly lines, on-site 5S management, and rigorous production quality management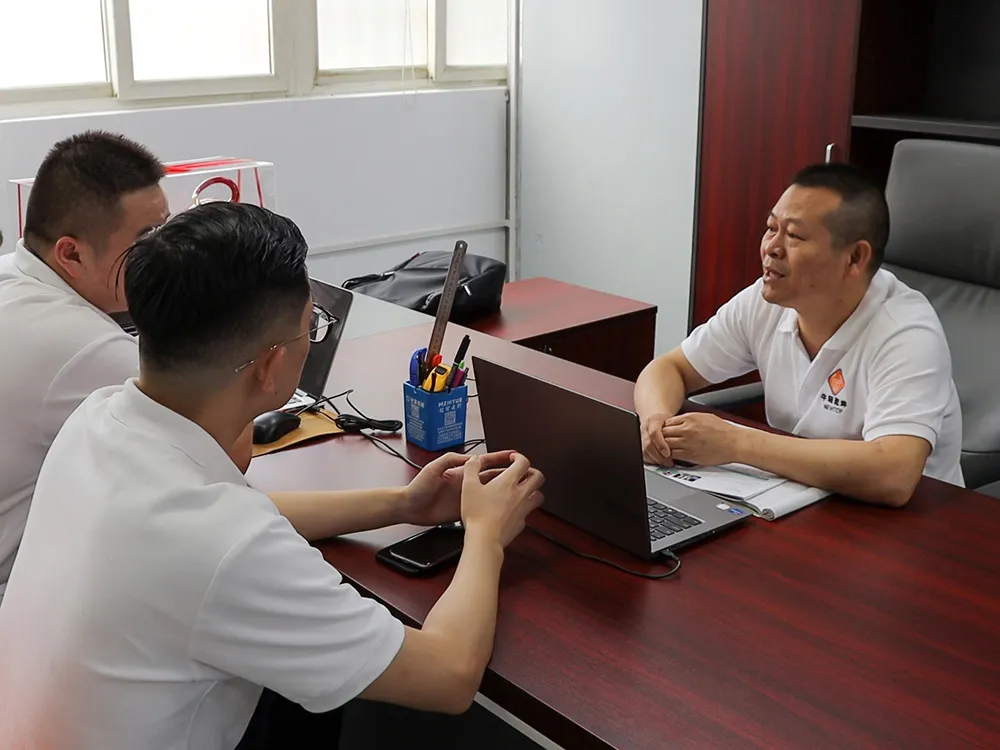 Get your solutions in a flash!
Our professional service is here to help. Get the job done quickly and efficiently with our top-notch professional services!
We would love to speak with you.
Feel free to reach out using the below details.