Newtop Other Silicone Parts
Newtop supplies silicone parts such as Valve and suction cup etc.  Our silicone parts are available in a variety of types, colors, designs, sizes, and other options.
●  Customizes to your exact requirements
●  Made from high-quality, food-grade, & eco-friendly silicone
●  Extremely durable, hygienic, and safe tips
●  Certified by the ISO, FDA, etc..
Silicone have excellent durability, longevity, chemical resistance, temperature resistance, tear & wear resistance, and more. Furthermore, they are washable and easy to clean. Therefore, silicone accessories are widely used in various fields.
Newtop provide customization services to meet your specific requirements. If you have some ideas, contact us for a solution.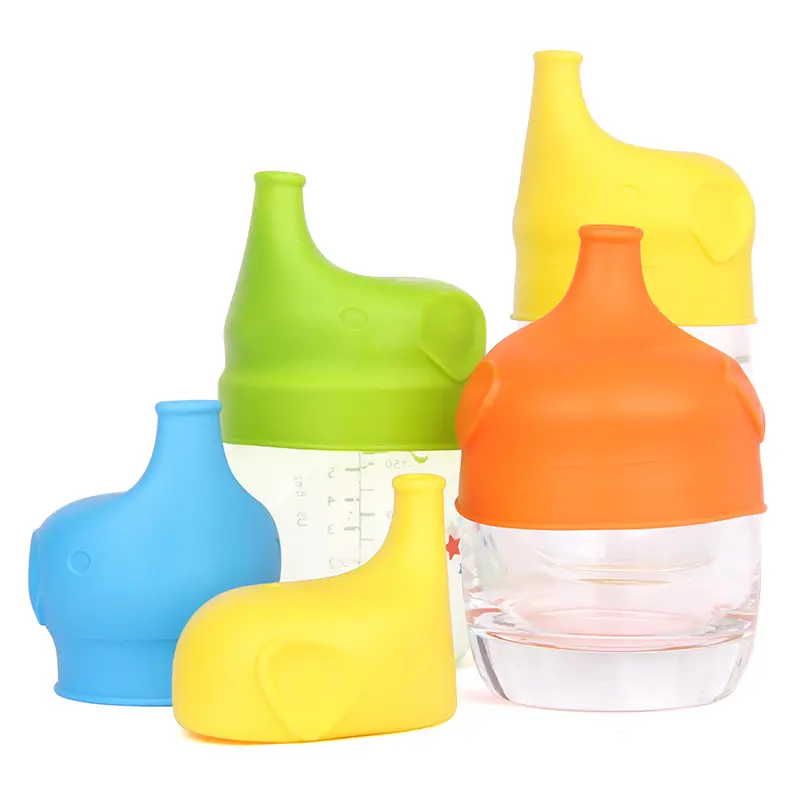 Silicone Sippy Cup Lid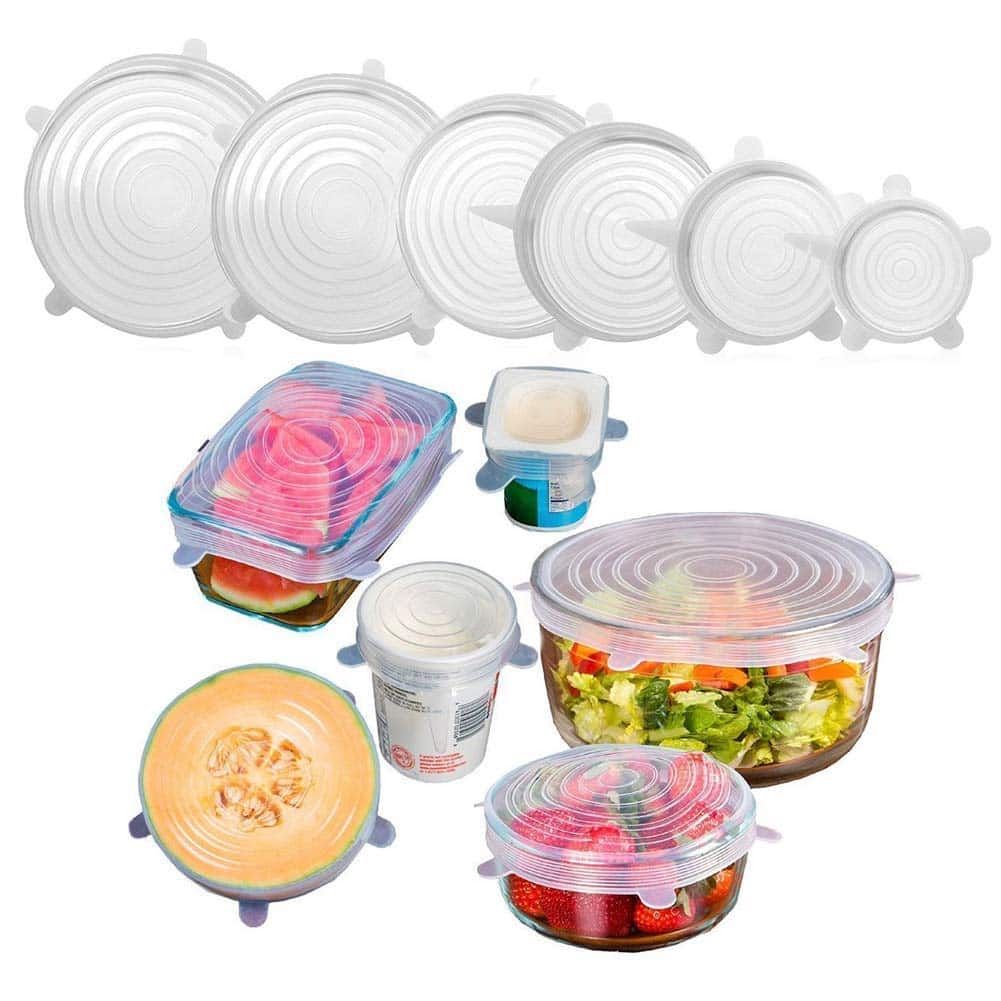 Stretch Seal Silicone Lid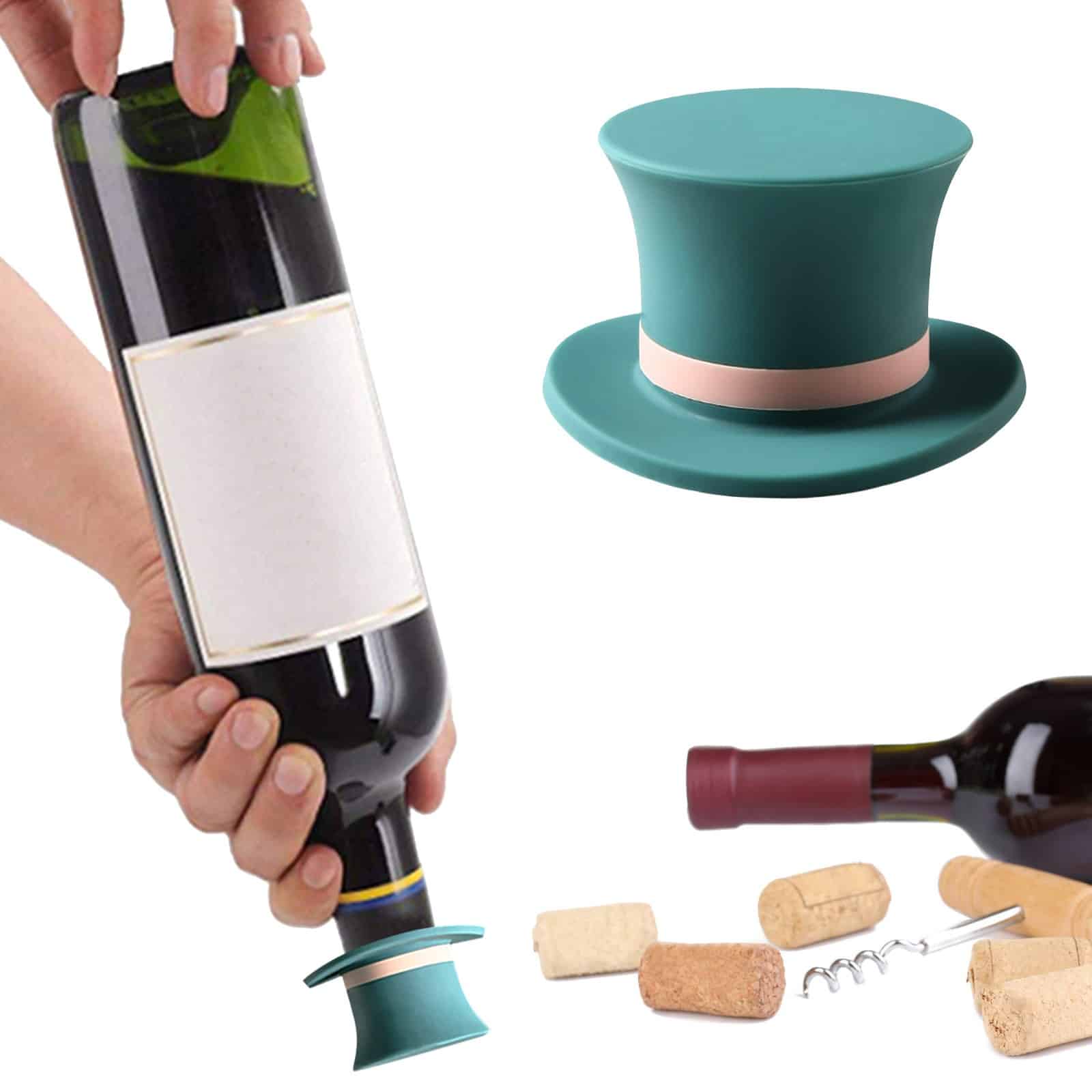 Silicone wine stopper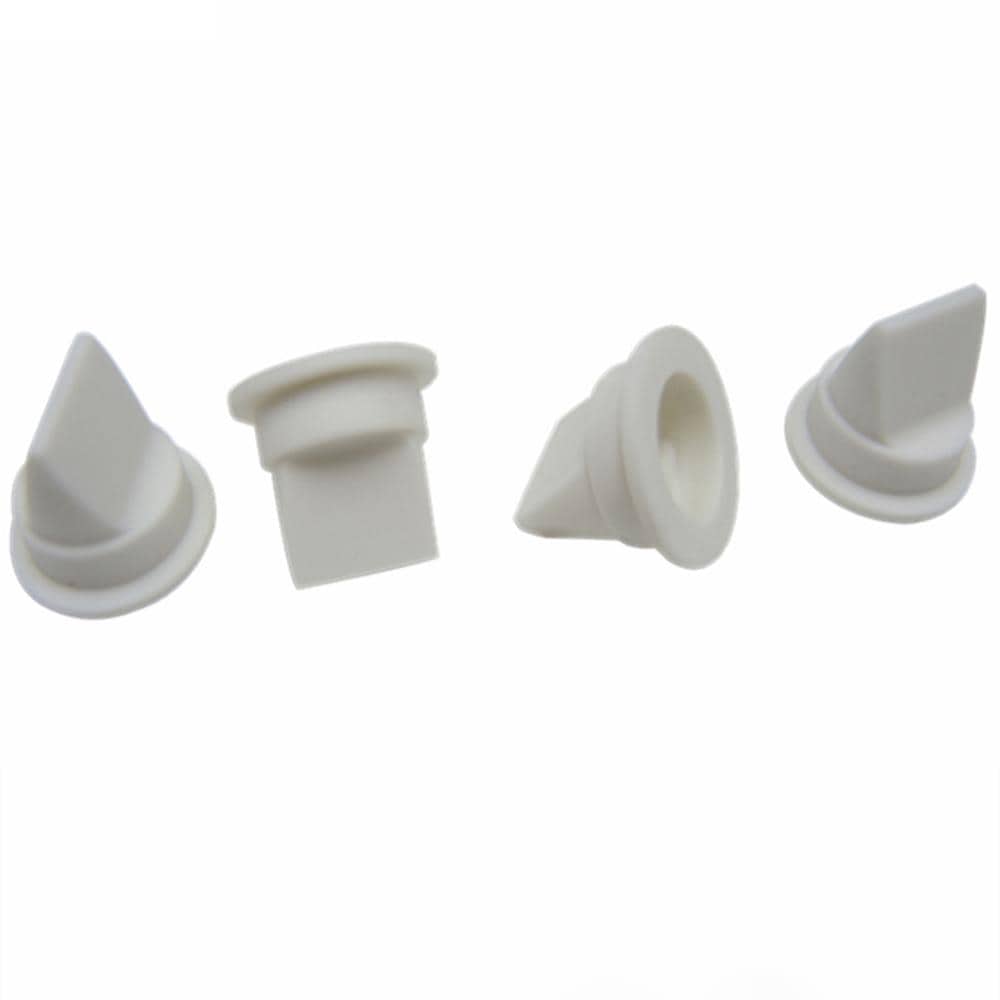 Silicone Valve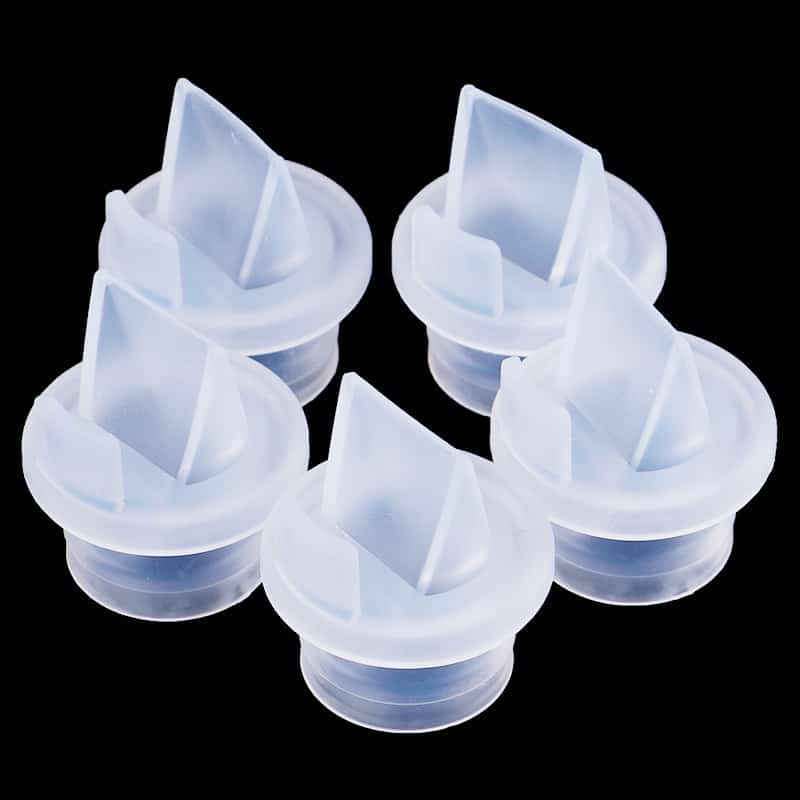 Silicone Duck Valve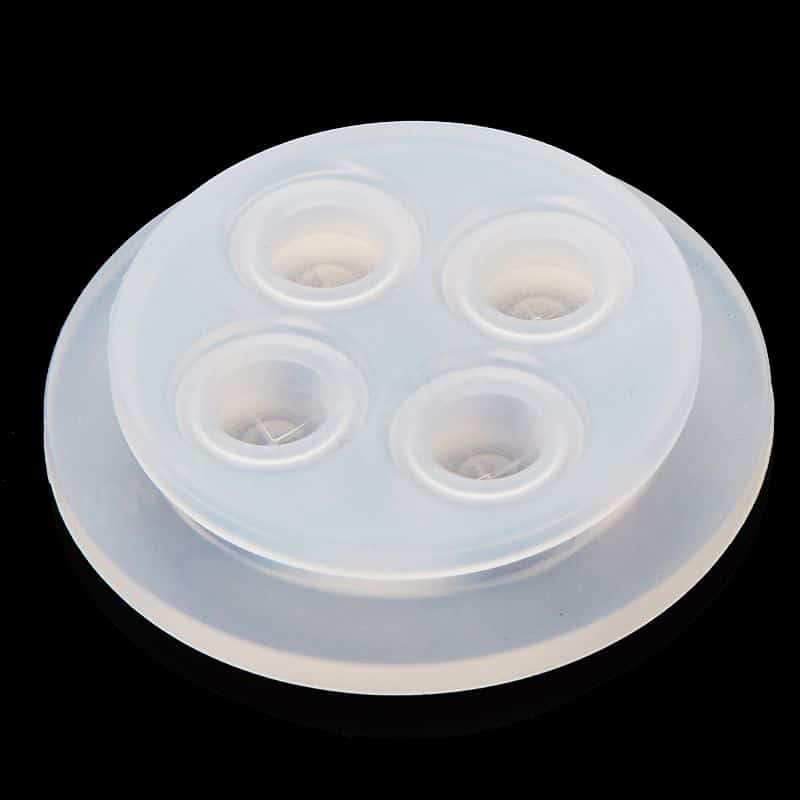 4 Silicone Valve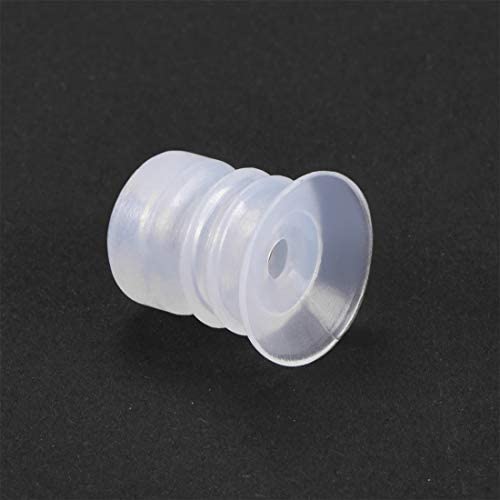 Silicone Vacuum Industrial Pneumatic Suction Cup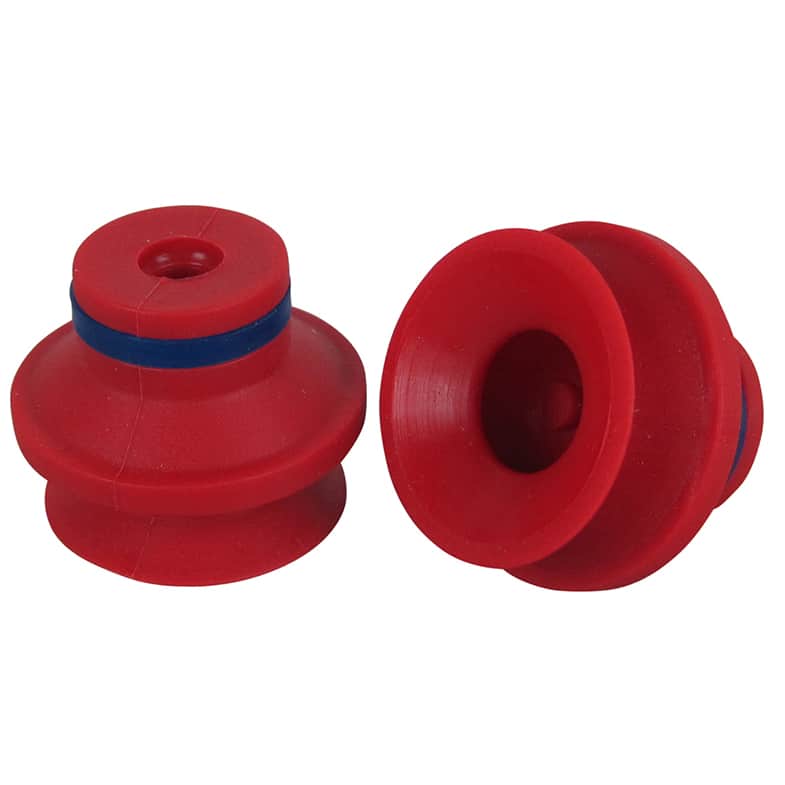 Single Bellows Silicone suction cup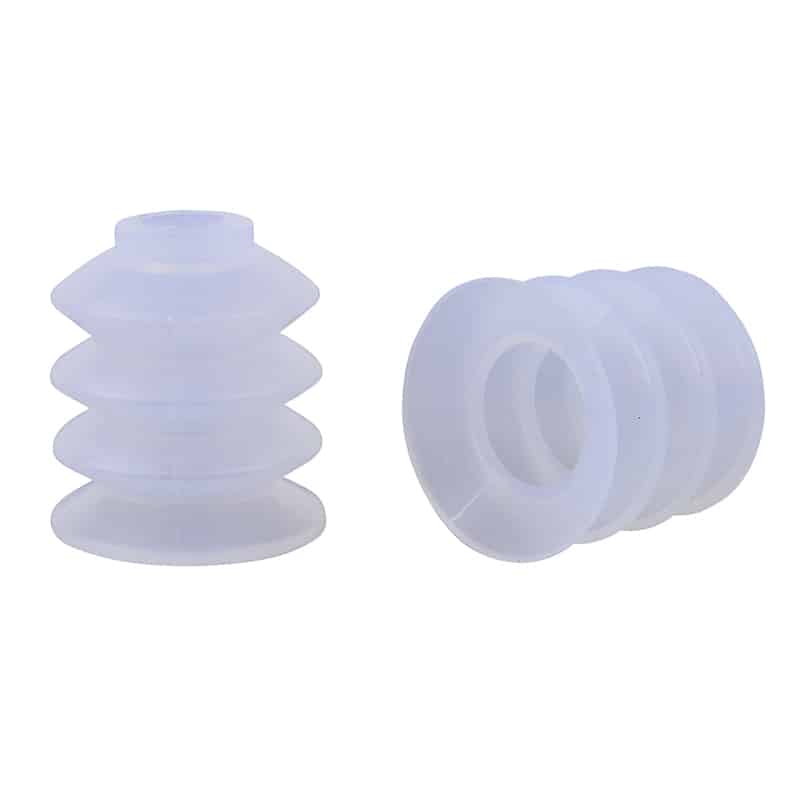 Bellows FDA Silicone suction cup
Why choose Newtop silicone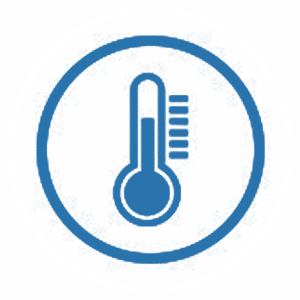 Temperature Resistant
The operating temperature of the silicone tube is about -100 °F to 450 °F. Due to its thick wall structure, it operates under extreme high temperature conditions.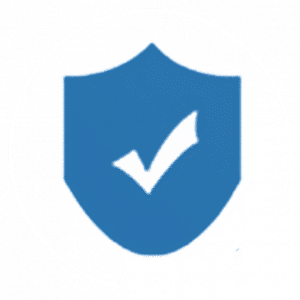 Safe
Made from BPA-free, food-grade, non-toxic, and FDA-approved silicone rubber. Due to that, they are safe and non-toxic for human use.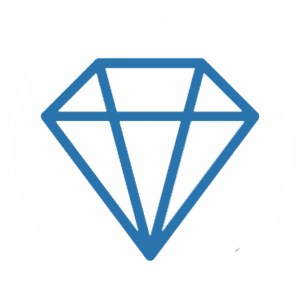 Highly Durable
Excellent durability and are almost indestructible. They are also resistant to wearing and tearing. For that reason, they will last for a long time.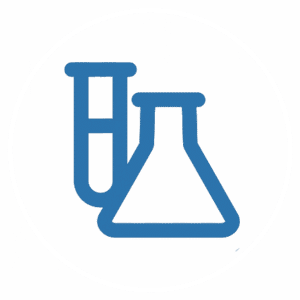 Chemical Resistant
Made from silicone rubber, they are chemically inert and resistant to various kinds of chemicals, acids, oils, and other kinds of solvents.
Silicone Valves Production Advantage
Newtop designed and engineered silicone tubing to provide high performance. The following are the basic characteristics of our silicone tube.
Precision mold manufacturing technology
Have rich experience in forming, production and slit cutting of check valves
In depth understanding of elastomer valves for different applications and purposes
Dust free workshop
Professional engineers, QC and sales teams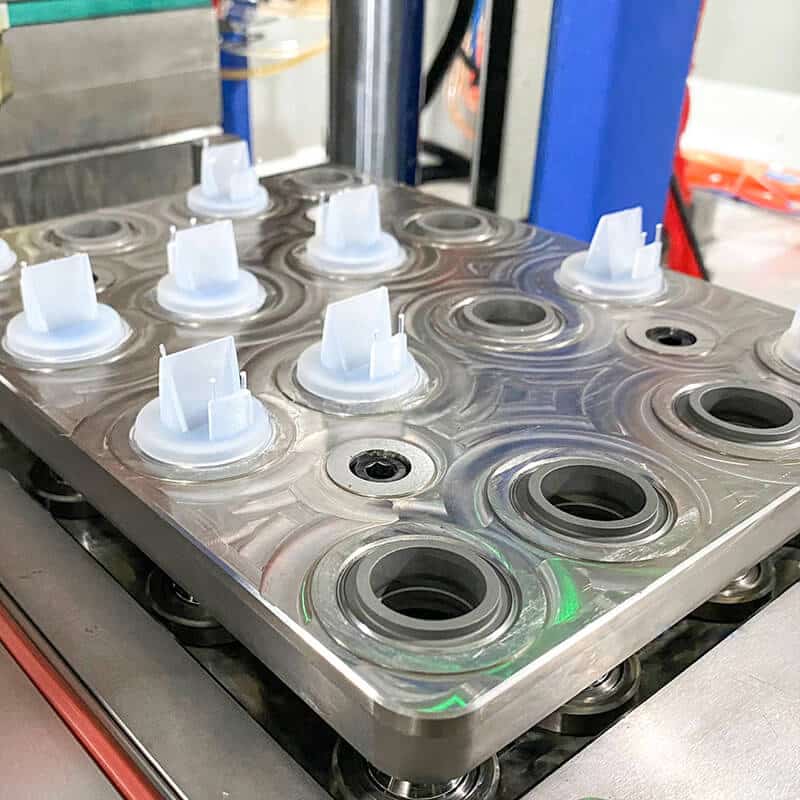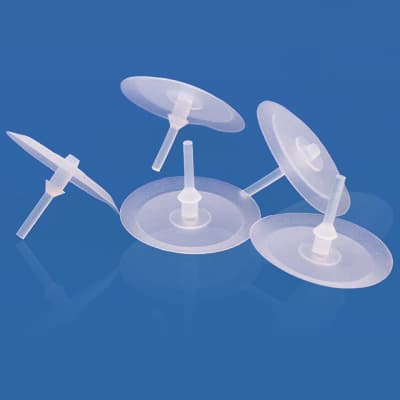 Custom Silicone Valves Serve
Newtop make different size and shape Silicone duckbill valves according to the customer's requirements. 
Food Processing
Medical Equipment
Automobile
Appliance
Aerospace & Military
Custom Silicone Suction Cup Production Service
Silicone suction cups are brightly colored, safe and environmentally friendly, and can be in direct contact with food and skin. They are highly resistant to biological aging, have no rejection reaction with animals, and have good anticoagulant properties. They are especially suitable for medical products.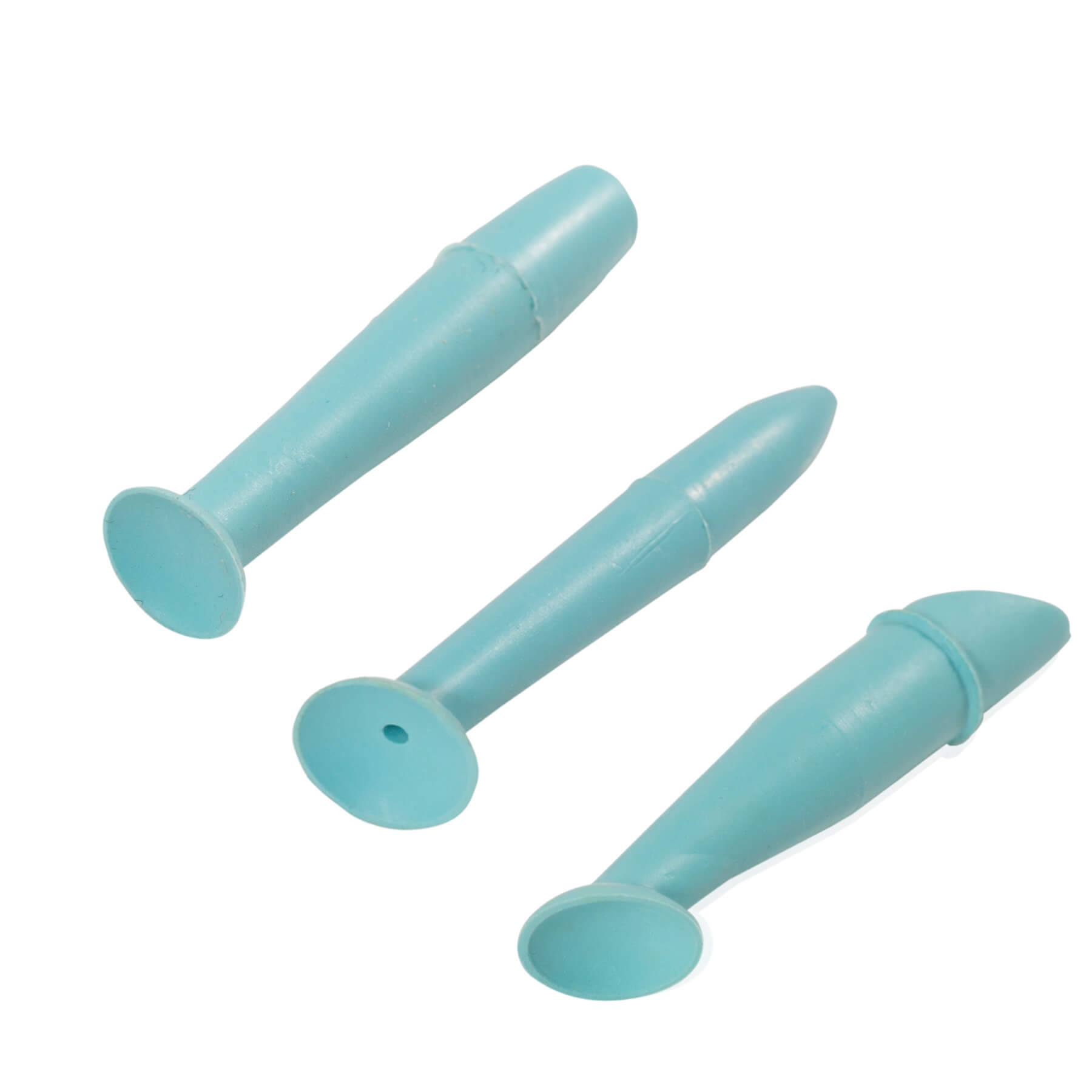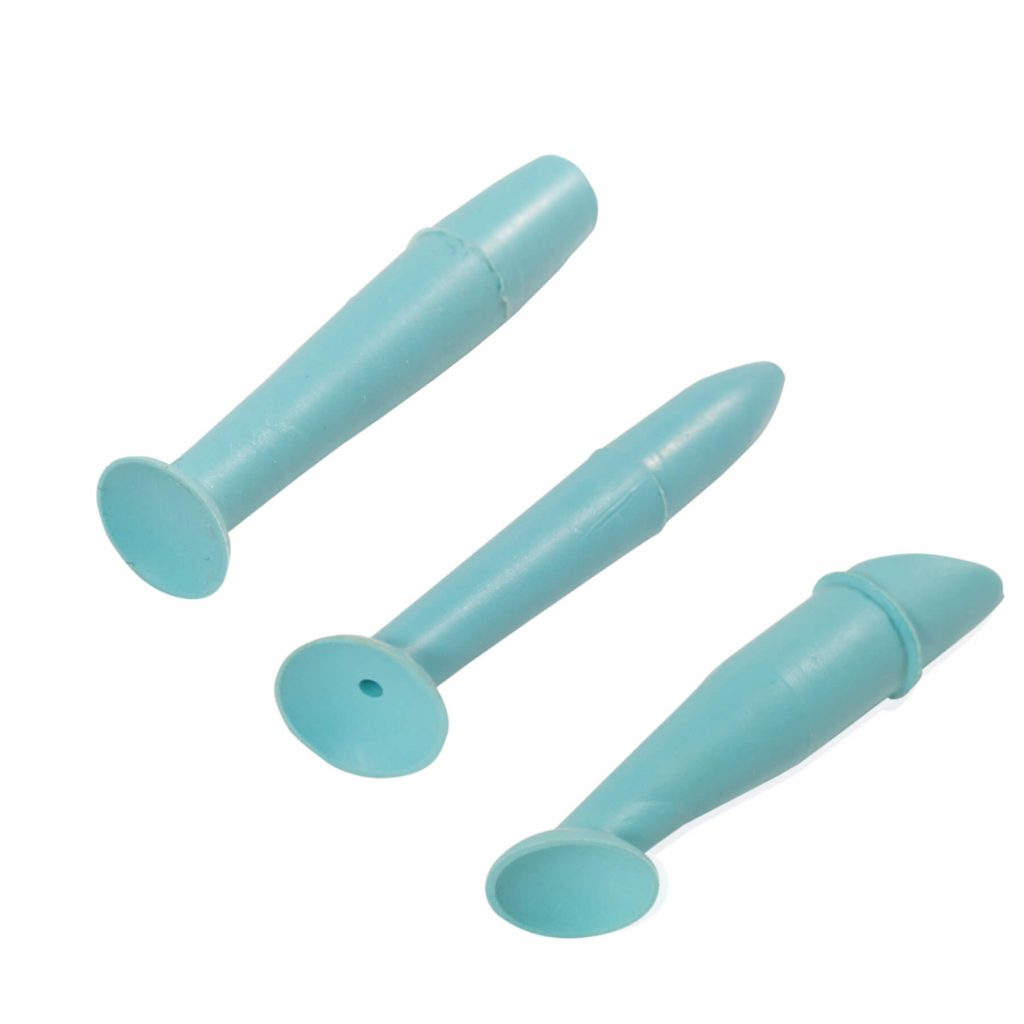 OEM/ODM Silicone Parts Manufacturing
Offer rapid turnaround times and cost-controlled manufacturing while maintaining high standards of quality. provide customers with silicone parts that meet or exceed their expectations while staying within their budget.
We would love to speak with you.
Feel free to reach out using the below details.